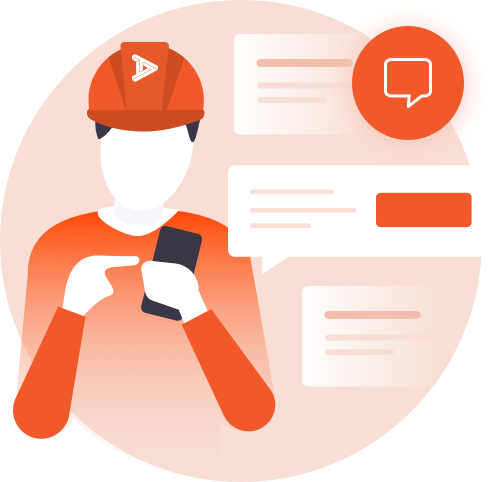 DiviD is a versatile platform that can be used by many different roles in construction. Discover how DiviD can be used, for example, by Site Coordinators and Inspectors.
DiviD for Site Coordinators
As a Site Coordinator you can easily participate in DiviD projects for free (with the standard role). Once the project is downloaded to your device, inspection points can be created and edited offline as well. This way you can also carry out your jobs in places without an internet connection.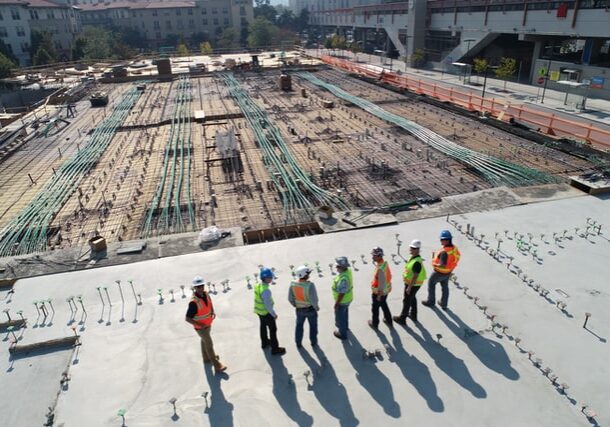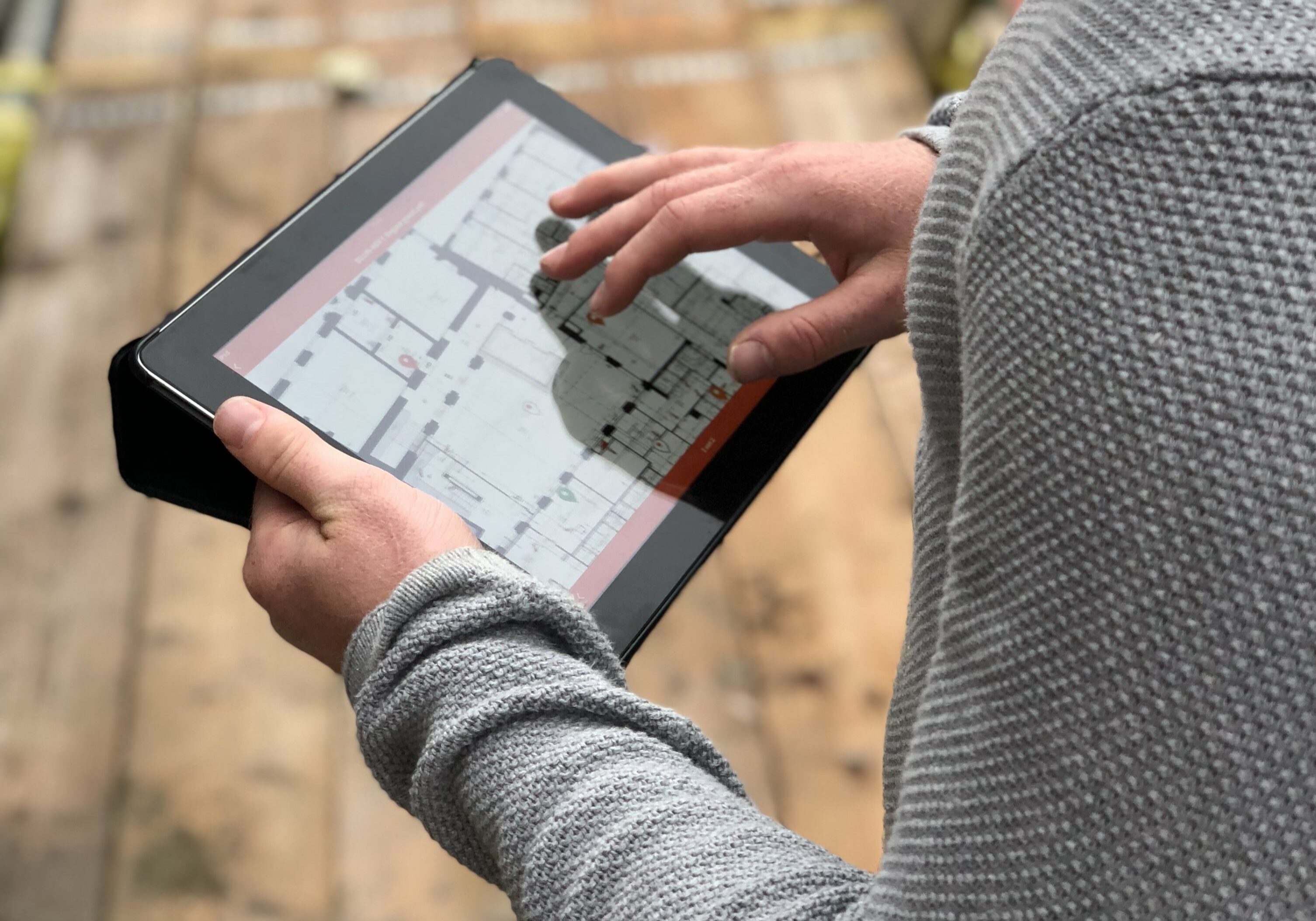 Easily perform inspections
As an Inspector you can easily carry out inspections within DiviD projects. Project managers can assign a special 'supervisor' role that gives you direct access to all relevant inspection points on the construction sheet. In this way, inspection rounds are carried out quickly and efficiently.
Do you have any questions?
Is it not yet completely clear how you can also use DiviD? Please consult our frequently asked questions page.